Rusty
born 17th May 1992


Rusty was a red cat (what else!) and came from a pet shop where Linda's sister-in-law Shirley worked. She knew that Myrtle had long wanted a red cat after Ging died and got Rusty as a birthday present for her. When she got him he was in a very sorry state, with ear mites and fleas! Typical I am afraid for many pet shops. He quickly recovered and settled in as a very happy cat who loved to cuddle with Myrtle and play with all his new friends. He of course slept on our bed at night, sans parasites!

He was two years old when we moved and settled in very easily. He was always a very quiet cat and never caused any trouble or worry. We are going to have to look very hard in our photos albums to find posed photos of him; he was so much in the background! In these casual photos; we are on the ferry to our new home; he is eating after we settled them in (Bella ate by herself); he is getting bed sorted out. Note the luxury ferry accomodation in the first photo, but that is another story!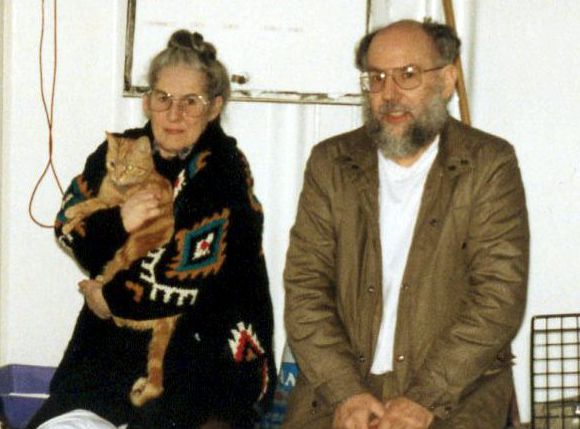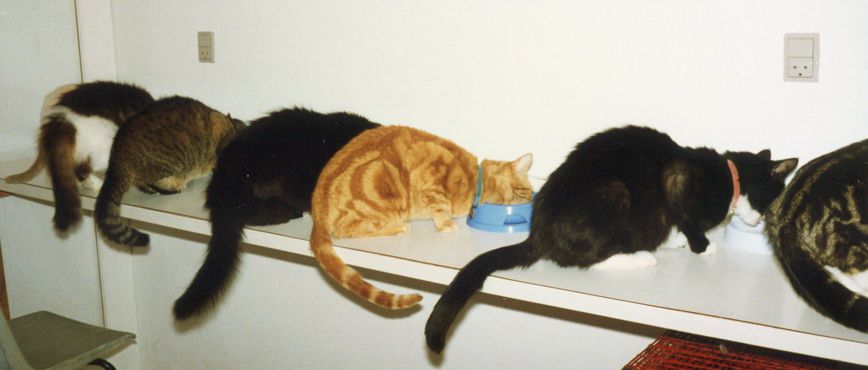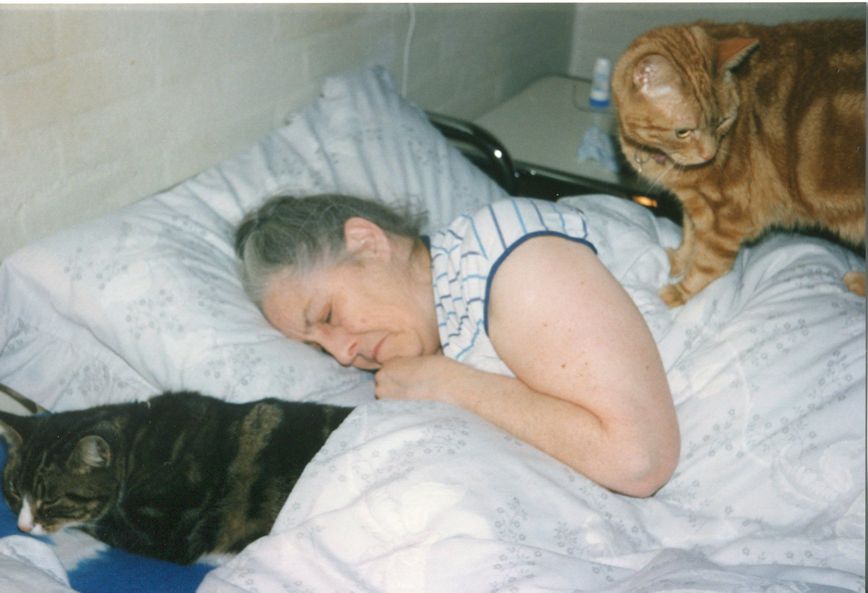 But only a few years later, in 1998, a double tragedy struck. Rusty was obviously not well so I took him to the vets. He had reduced appetite and was lethargic with a dull coat. The vet made a probable diagnosis of Felin Leukemia, which we had heard of but never had in our cats. The special FeLV blood test was made and confirmed it. The disease is very virulent and can be transmitted to all cats in a household quite quickly, although a lone cat can survive for a while. Rusty had to be euthanised and we had to arrange for the rest of the cats to go to the vet ASAP for a group testing. Out of those 7 only poor Skimble had the disease. See his story. Suddenly we only had 6 cats in the house.

His full story is yet to be written in a later Chapter of our History (link under menu, Text).

He was 6 when he died on 7th July 1998 in Denmark.