Myrtle and Tony's year 2018

Dear Family and friends,

A special year for us. 65 years of being married - two sons Michael and Eric, two daughters-in-law Linda and Noa - plus 82 cats and kittens along the way. There were 28 guests at our party in August where the catering was done by Kathrine, Christian, and Patrik. We have a photo album in the making and will let you know when it is on our website. Amongst the gifts on show were anniversary congratulation cards from our two Queens, Margrethe and Elizabeth.

Arne and Thor (Danish family) have become Boy Scouts and have lots of camping adventures to tell us about.

The very hot summer was lovely but our village pond got so low that no ducks had babies this year.

Tony now has hearing aids (for free!) as he is part of a Danish led international project to improve service to clients.

We do hope you like our card that Tony has created; maybe one to keep?

The front features Zarina when she was still a kitten in Cologne. Typical attitude!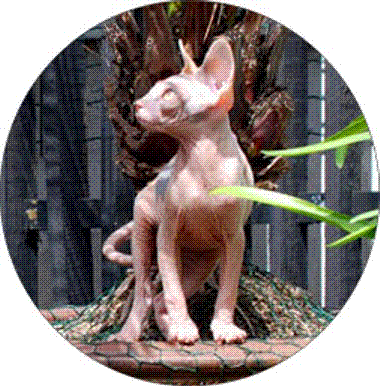 Inside we included two very special ones from our anniversary.

This one is the Danish way of getting you up early - though only at 9 am not the usual 6 am!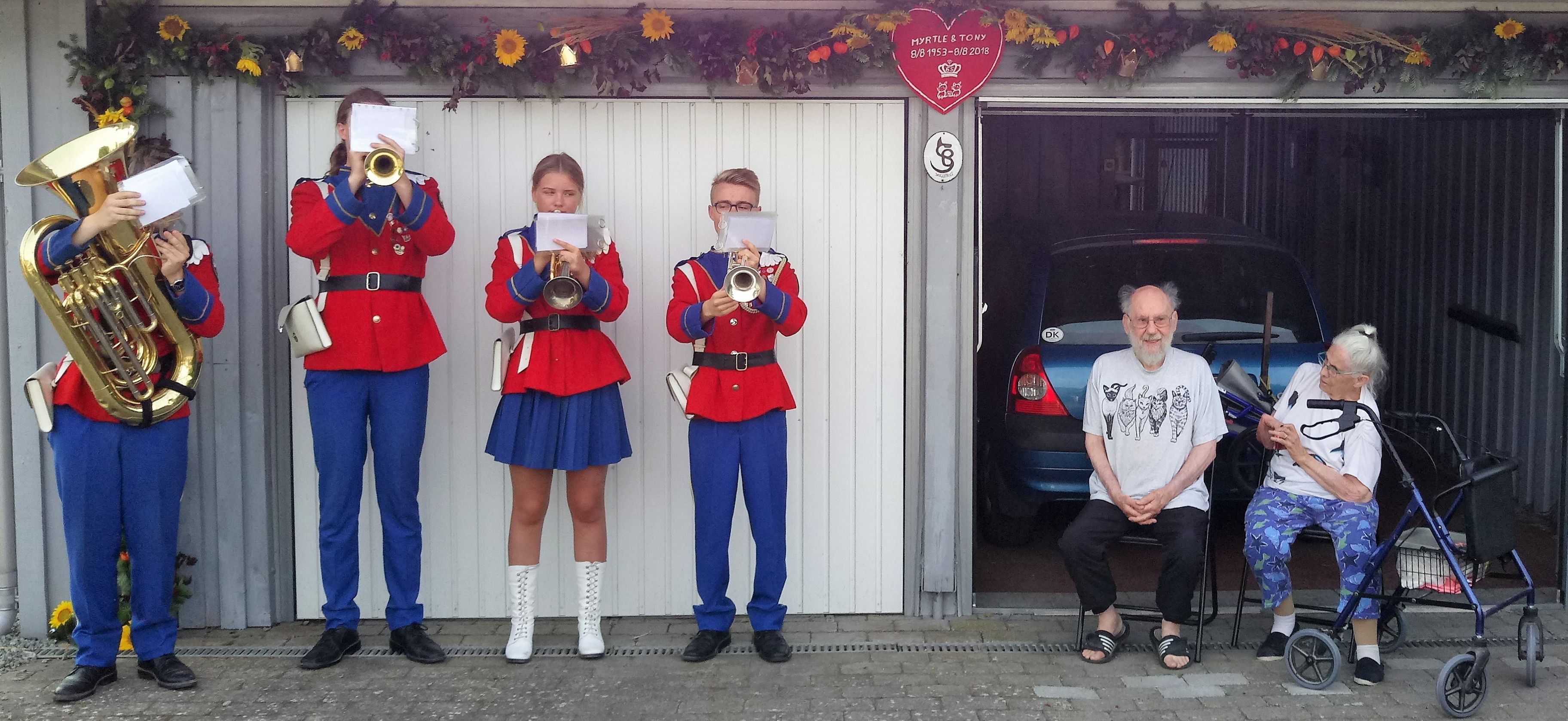 This is the wonderful sculpture from Noa called "The Couple", mounted on the plinth from Eric.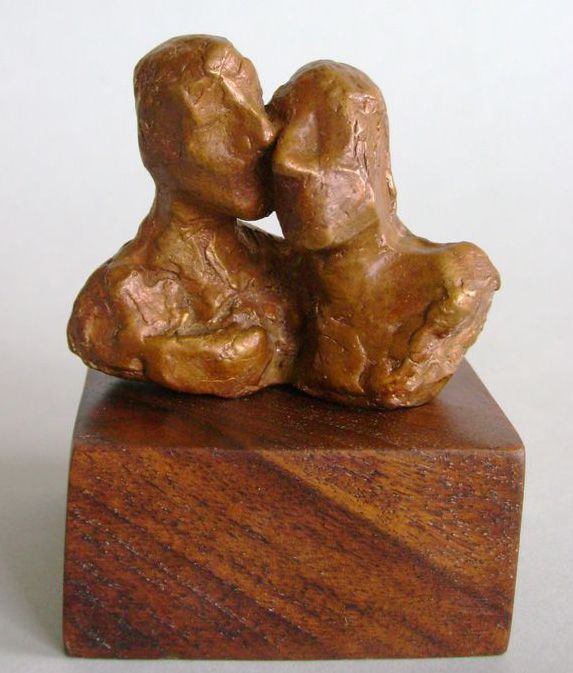 Time moves on Happy Christmas and A Peaceful New Year.

Love from
Myrtle and Tony

PS Last year we told you about The Big Bake day in 2016. And wrote, now we are ready for this (2017) year's events : Never count your chickens!

Tony got pneumonia and Kathrine kept him company in hospital for the day and drove him home
Christian kept Myrtle company at their house until Tony got back

This year all went well