Myrtle and Tony's year 2016

Dear All,

First in our card; our cover girl cat 12 years old is Evvy.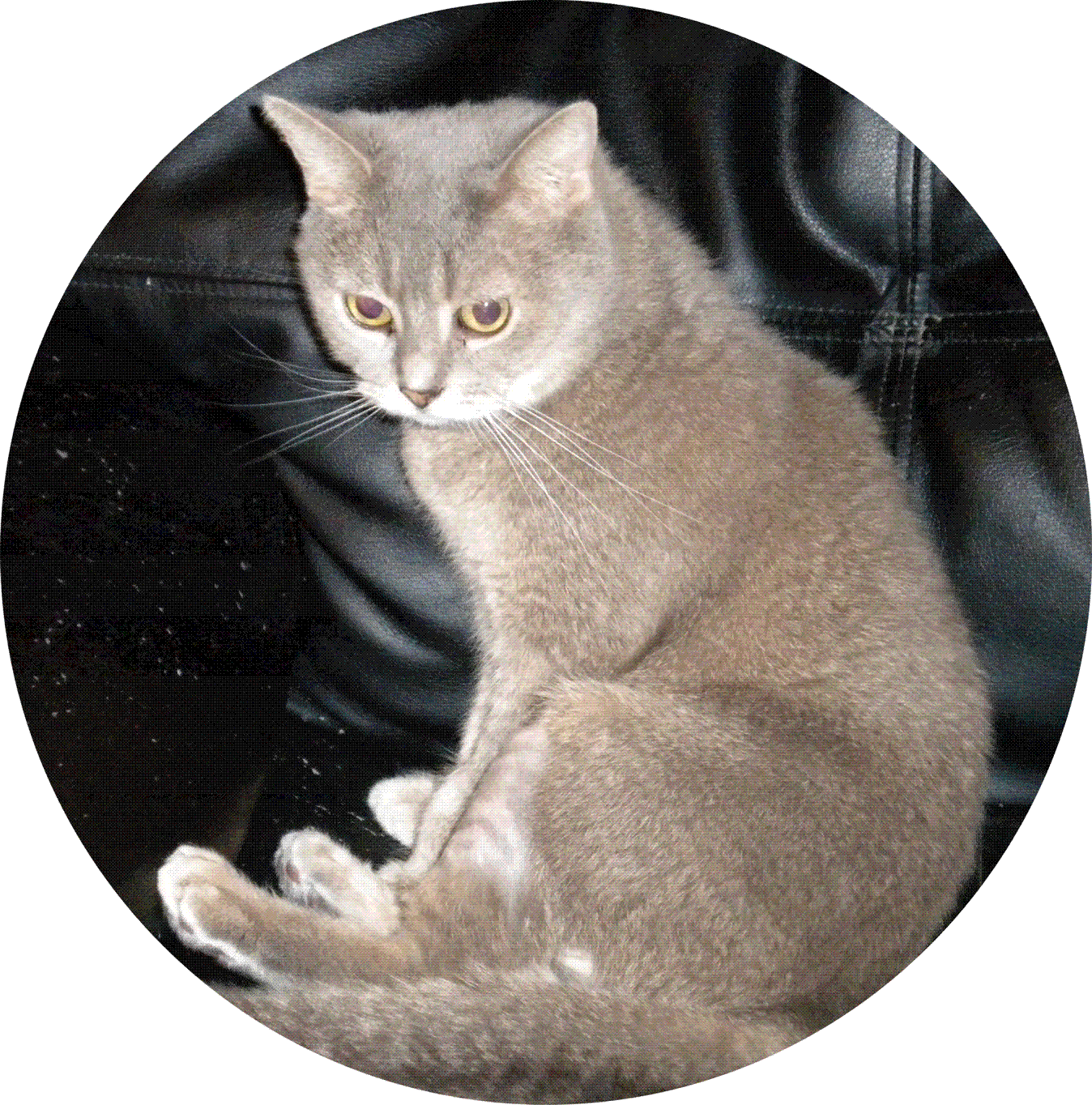 There was also a shot of two birthday boys Thor and Kjeld. Thor has moved up to `Big School` and Kjeld has started Kindergarden.

Upgrades - a new rollator For Me and a new Electric battery driven garden tractor For Tony.

The naughty Magpie of Vormark attacked the sensor on the solar panels chewing through the cable, which has now been replaced by a Magpie protected steel armoured cable!!

We manned the water station again for the sports week - better weather this year.

In September Tony`s sister Jenny had a bad heart attack followed by two operations; she is now recovering at home.

A really Happy event when Linda and Michael were married on October 8th we are so pleased.



Big Bake day November 26th ready for Christmas and dancing round the tree.

Oliver is still with us and has reached the age of 18 years 9 months!

MERRY CHRISTMAS & A HAPPY NEW YEAR:
Love Myrtle,Tony and our cat family.