Myrtle and Tony's year 2011

The year started without a training centre available. It is no longer staffed so we had to wait for a few weeks until we got our keycard on March 14th. In the meantime, we bought a rowing machine to train on at home!! Now all pensioners can get in with a personal key card and we arrange basic cleaning on a rota.

February is the birthday month - first Christian then Eric followed by Thor and Kathrine.

We had some sad times as well with the death of Christian´s mother Birgit in April only 59 years old, then Finn´s mother Karla in August 83 years old. We also lost Zozie, Tony´s Sphynx cat 9 years old.

On April 7th a Sphynx kitten was born in Cologne; she was to be my early 79th birthday present. Her name is Amhara´s Zarina Rainbow and features on our Christmas card.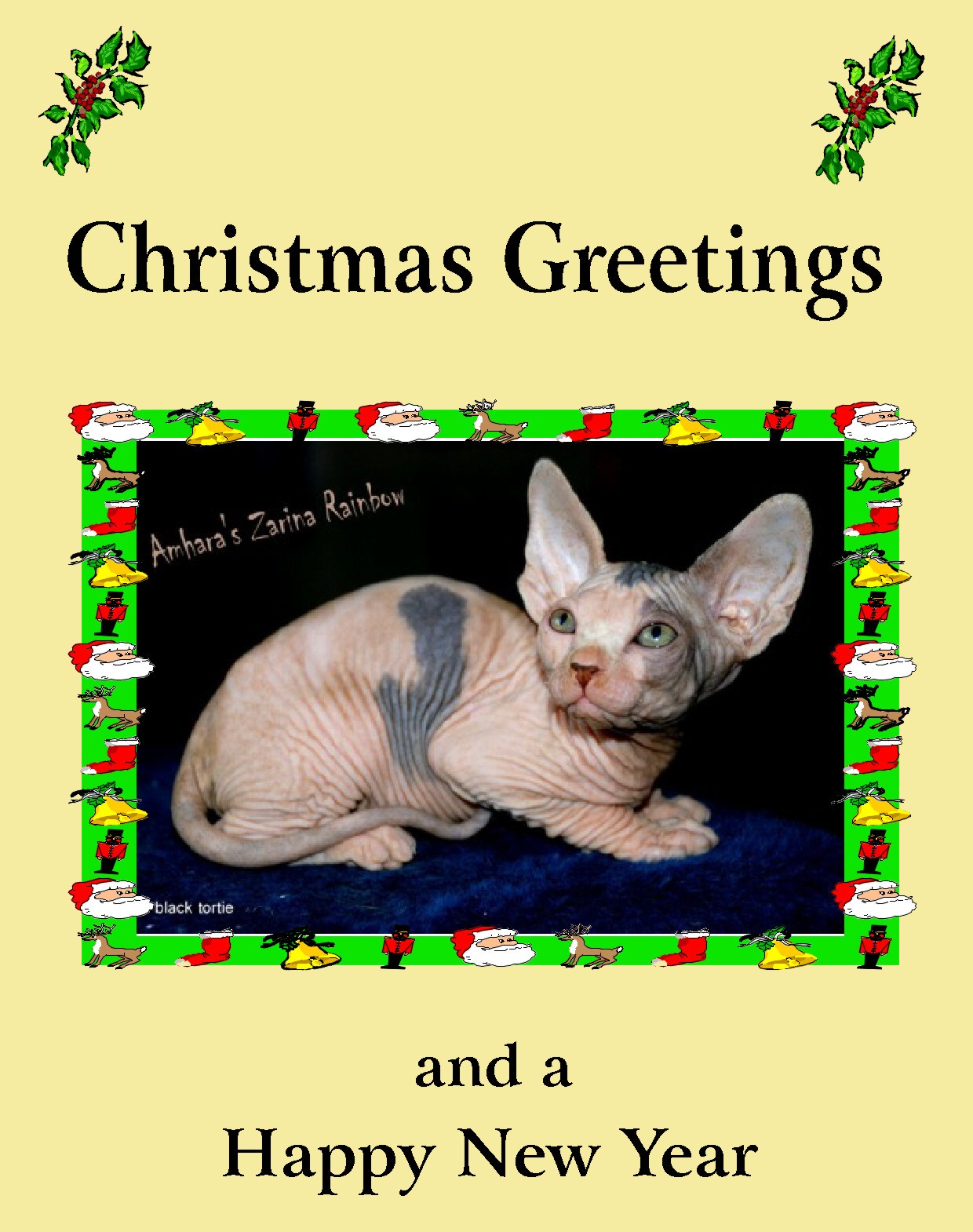 In June I got an electric scooter so I have been able to drive out along the village and farm lanes to enjoy the sunshine and wave to the children.

The solar panels and the (new this year) solar cells on the roof have helped to save money by heating our water and providing electricty for all sorts of things. We sell any excess electricity to the electric company and of course our bill is reduced by us needing to buy less. `Reena` our new robot vacuum cleaner cleans the floors for us. (We take Reena to the training centre once a month for our turn!)

Now we are on Skype it´s fun to talk to Linda & Mike and see all their new toys etc. Maybe one day Eric & Noa will sign up?

Christmas Baking day this year saw 8 adults and 6 children make cakes and biscuits, have fun, watch Disney cartoons, and finish up with a meal together.

Christmas Eve will be at Kaja´s house with Finn, Frederik, Kaja and us. All the children will be elsewhere this year.

Lets hope 2012 will bring us all a Peaceful and Happy New Year.

Love
Myrtle and Tony.